Welcome to

Al Sadeed Bureau Group
Al Sadeed Bureau Group Registered and Approved by Ministry of External Affairs, Government of India. Since its inception in 2010, Al Sadeed Group has been offering manpower solutions to industries with a perennial need for people and has been serving as a go-between of good potential and great respect for talent. With a wide plethora of industries we serve, we find our firm in a nexus of the job market that helps us serve all our clients and keep our placement ratio on the increasing curve, year on year. 
Headquartered in Santacruz, Mumbai, Al Sadeed is one name synonymous with 'The Abroad Placement Agency'. This repute is owing to our highly ambitious candidate profiling team. Our multi sourcing method has enabled us to work seamlessly in placing people across a broad spectrum of work profiles. 
In the year 2010 when my father handed over Al Sadeed Bureau Group to me, it was a nascent stage...today I am proud to say that, we are the leading Manpower provider.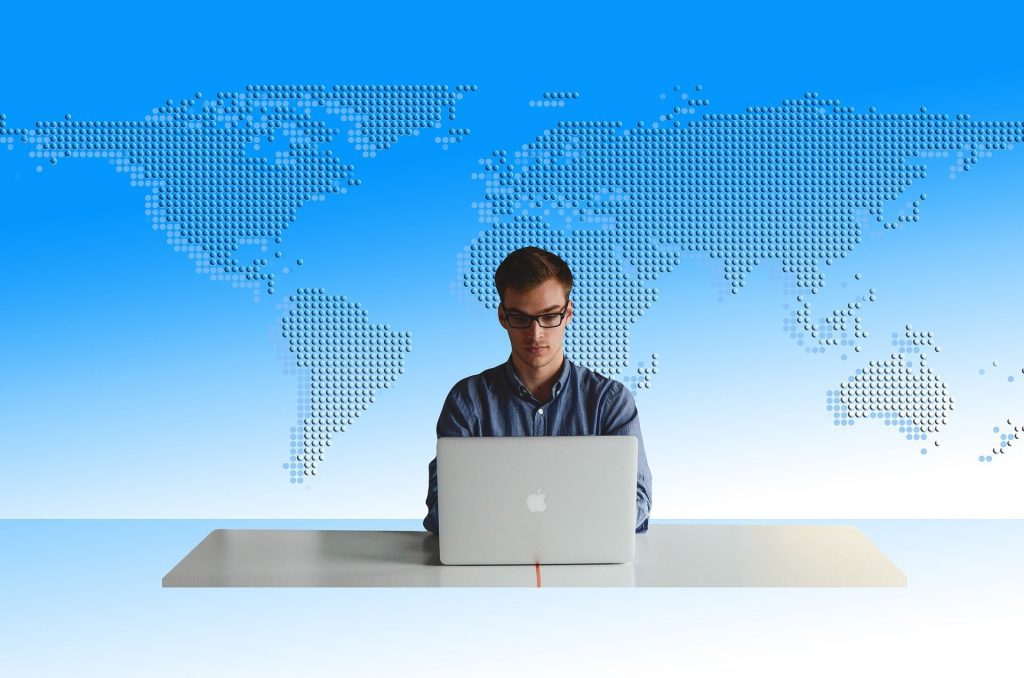 Best Class

Recruitment Service
The best-in-class service we offer is what we owe to our right approach in sourcing global talent that keeps the market going. Our recruitment personnel start out right; with profiling for the industry leaders we place the worthiest candidates in their most suitable niches and we still have a wide continuum to fit every applicant in.
Due to our long clientele, we help Job applicants with deserving work profiles to have good exposures to the previously unexplored regions of the job market. Those desperately seeking abroad placements too have been and are being offered great opportunities by Al Sadeed Group. 
Our long clientele also allows us to keep the selection criteria as minimal as possible to offer an unrivalled placement ratio in the market. Al Sadeed Group can be vouched for its end-to-end service when to comes to placement, thus reducing hassle for candidates and streamlining the whole process right from profiling to on boarding. 
We factor in our client firms' wants as well as their local laws so that each job aspirant can have total transparency about their expectancies while meeting our clients' requirements.