Al Sadeed Tours & Travels
Al Sadeed Tours and Travels is a leading travel agency based in Mumbai, India that offers a wide range of travel services to customers. With years of experience in the industry, Al Sadeed Tours and Travels has built a reputation for providing reliable and high-quality services to its customers. One of the most popular services offered by the company is its Hajj and Umrah services.
Hajj and Umrah are two of the most important religious pilgrimages in Islam. Every year, millions of Muslims from around the world travel to the holy cities of Makkah and Madinah to perform Hajj and Umrah. Al Sadeed Tours and Travels understands the significance of these pilgrimages and strives to provide its customers with the best possible experience.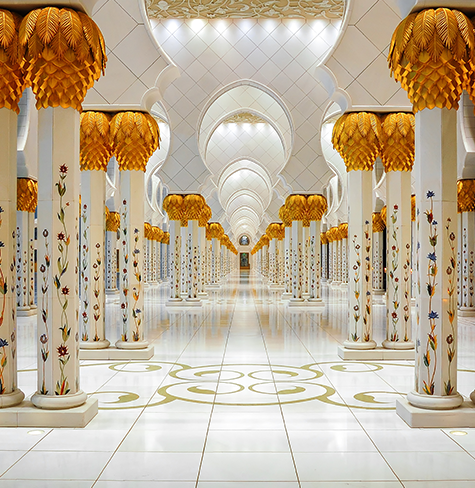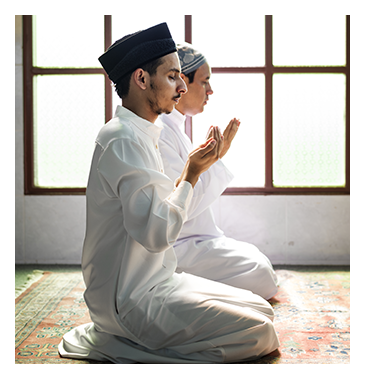 Hajj and Umrah Packages
Al Sadeed Tours and Travels offers a range of Hajj and Umrah packages to customers. These packages can be customized to meet the needs of individual customers and can include services such as visa assistance, flight and accommodation booking, transportation services, ziyarat tours, and more.